Affordable options to meet your needs
TakeStock360°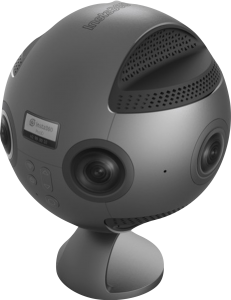 A virtual, interactive inventory experience!       
A complete, 360-degree, line-of-sight capture of the contents of your home
Virtually tour your home and contents 24/7
Interactive online tools allow for easy personalization of inventory items.
Share your 360 tours with anyone you want (family, friends, interior designer, etc)
Starting at only $595 (homes up to 2500 sf.)
TakeStock360° Premier
Our most comprehensive service!
          Best suited for highly valued personal property and collections, and legal proceedings. 
Perfect for Divorce, Estate, and Probate processes
Capturing items hidden away inside cabinets, drawers, and boxes.
Record model/serial numbers of appliances, electronics, and other items.
$0.55 per square foot 
TakeStock360° Commercial
Yes, we can do that!
           Corporate offices, storage units, warehouses or other out buildings. 
Unbox and inventory items – dishes, books, collectibles, etc.
Inventory items individually or in groupings for larger items.
Details included – serial numbers on equipment, VIN numbers on cars, etc.
TakeStock inventory staff does not move or uncrate large items.
Any cost associated with professional movers will be in addition to the TakeStock inventory fees.
$135 per man hour