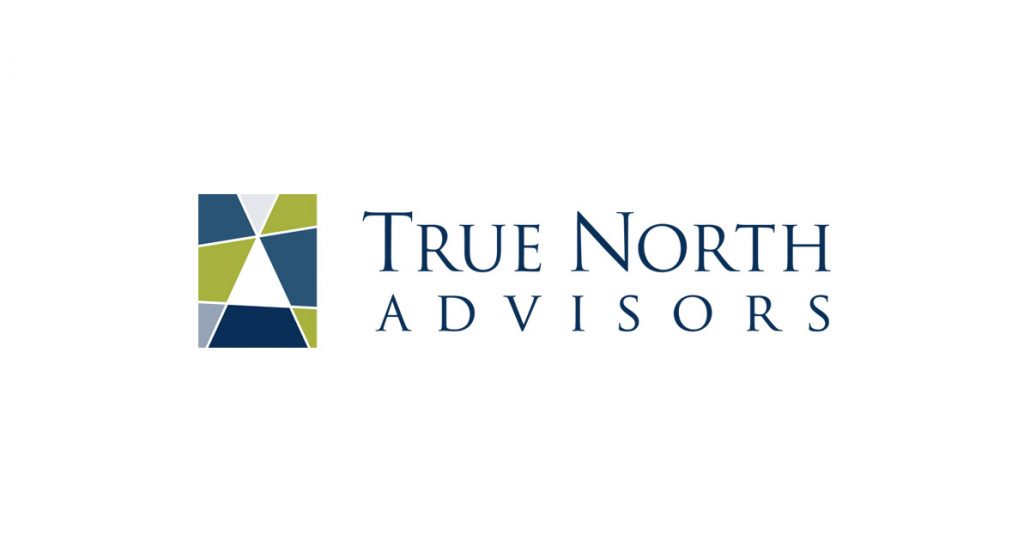 User Name: TrueNorth
Password: TrueNorth
Crossing your fingers is not a strategy.
Statistics show that 60% of homeowners don't have a home inventory, yet can only recall about half of what's in their house. But performing a detailed home inventory is a daunting and time consuming task; to do it right takes patience and expertise.
TakeStock's inventory experts will not only do it right, but will complete it, usually in a few hours (rather than days!). Using our innovative methods and proprietary technology, we identify, image and digitally store everything in your home. This includes not just physical items in rooms, drawers, attics and garages, but interior finishes and materials—even off-site storage units. We mean everything!

TakeStock's personalized home inventory method begins by creating a 360º virtual tour of your entire home and its contents. Individual items and collections are also captured to ensure everything valuable to your family is accounted for and managed within your secured, online account.
When disaster strikes, a 360 degree virtual inventory of your home guarantees you CAN'T FORGET what you own.

You can now create a current and lasting record of everything you have, while easily viewing and managing it all online. Estimate values, determine tax liability, schedule insurance coverage, execute proper heir assignment—you finally have control over what you own, ensuring your family's heritage is passed down to others, and as you wish.
Talk to your True North advisor about how TakeStock can protect your family today, and help alleviate potential burdens tomorrow.

Tell the story of your life and family through the memories attached to belongings you cherish. Within your online account, you can add specific information about any individual item, even creating personal videos of yourself or other family members discussing the details and events surrounding a family heirloom or collection. All this, while future generations can walk virtually throughout the family home, forever.
Preserve your legacy today for future generations tomorrow.
What People Are Saying About TakeStock
"TakeStock—it's all in the name! Taking stock of what we have collected over the years was a daunting task.  TakeStock made it happen by cataloging our home furnishings and valuables for our insurance needs. In  the event of a loss, there will not be any confusion around what was there."
"It's a fantastic service. I truly love knowing and having a complete inventory of my house"
"Our family went through Hurricane Katrina and sustained major losses. TakeStock Inventory was the PERFECT solution"
"This service and the owners put the "P" in Professionalism. They are very detailed—the little things matter most to them. I am blessed to have met these guys!"
"We weren't expecting a burglary. TakeStock was instrumental in recovering our $70,000 loss. I highly recommend TakeStock to anyone who wants to inventory and protect their jewelry, antiques and silver."

TakeStock LLC
844-9-CYA-NOW
(844-929-2669)
info@takestockinventory.com
DALLAS TEXAS OFFICE
Lee Park Tower One
3303 Lee Parkway, Suite 210
Dallas, Texas 75219
(844) 929-2669
Bonded/Insured
100% Confidential
Recommended by insurance companies, family/estate attorneys and financial planners