We help people understand what they truly own, helping to reduce time, cost and stress during the recovery process.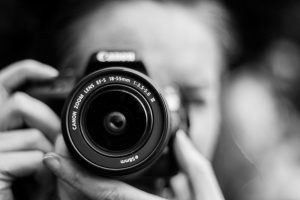 Step 1
Photograph Contents
Our bonded and insured experts will take individual images of items and collections that may be hidden away in drawers, cabinets, closets, etc. We further document signatures, markings and other identifying features for a complete and thorough inventory.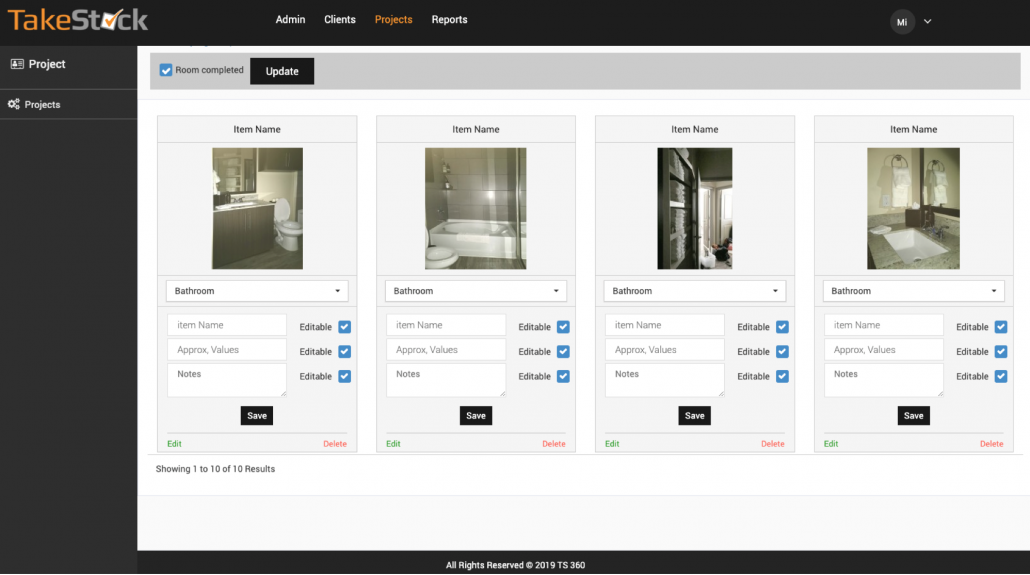 Step 2
Edit and Build Inventory
Our profession editing staff will process the photographs of our client's inventory and use our proprietary inventory management system to create an online inventory specific to the needs of each client.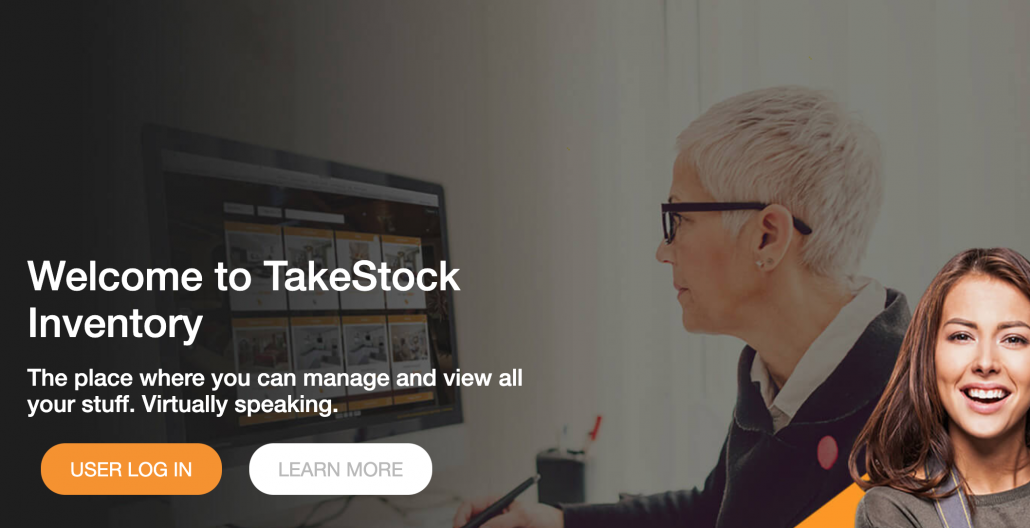 Step 3
Secure Client Portal
With bank-level security, our online client portal allows clients to view, select, notate, create reports and otherwise interact with their inventory 24/7, speeding up claims and other processes while bringing peace of mind.
What People Are Saying About TakeStock
"Our family went through hurricane Katrina and sustained major losses. TakeStock was the perfect solution for providing a catalog of all of our belongings."
L. Kitzinger
New Orleans, LA
"I highly recommend a detailed home inventory to anyone who has jewelry, antiques, silver, etc. Having this vital information documented by TakeStock was instrumental in recovering our $70,000 burglary loss."
R. Andres
Dallas, TX
Request more information about this invaluable service today!

TakeStock LLC
844-9-CYA-NOW
(844-929-2669)
info@takestockinventory.com
DALLAS TEXAS OFFICE
Lee Park Tower One
3303 Lee Parkway, Suite 210
Dallas, Texas 75219
(844) 929-2669
RICHMOND VIRGINIA OFFICE
2225 Grove Avenue 
Richmond, Virginia 23220 
(804) 554-0346
Bonded/Insured
100% Confidential
Recommended by insurance companies, family/estate attorneys and financial planners