User Name: Demo
Password: TakeStock
Executors now have a tool to help families manage one of the most difficult and stressful issues after a loved one's passing.

Protect the interests of all heirs by providing a visual "lock down" of the personal assets, ensuring the integrity of an estate.

Our digital inventory management system helps executors expedite the asset valuation process of an estate.

Interactive online tools allow heirs to privately view, select and claim assets for which a benefactor's intentions were not expressed or documented.
Request more information about this new and amazing service today!
What People Are Saying About TakeStock
"It gives me peace of mind because I know what I have and I can assign specific items to each of my 3 children."
Janis A. – Dallas, TX
Some of the great firms whose clients have used TakeStock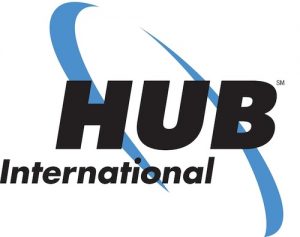 TakeStock LLC
844-9-CYA-NOW
(844-929-2669)
info@takestockinventory.com
DALLAS TEXAS OFFICE
Lee Park Tower One
3303 Lee Parkway, Suite 210
Dallas, Texas 75219
(844) 929-2669
RICHMOND VIRGINIA OFFICE
2225 Grove Avenue 
Richmond, Virginia 23220 
(804) 554-0346
Bonded/Insured
100% Confidential
Recommended by insurance companies, family/estate attorneys and financial planners